TZ 270 Sonic OS 7.x email events question.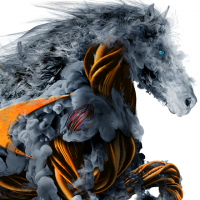 jtpryan
Newbie ✭
We have been playing around with sending emails of important events. It seems to be somewhat useless at this point as we get thousands of emails and can find no way to reduce them.
We are looking to get only the absolutely critical "check the firewall NOW" types of emails. Not things that were attempted and defeated as they can be checked manually, and usually are every few days. We want to get and email when something is affecting the firewall that seriously is degrading performance or may be an actual breach. Getting tons of emails every day serves no purpose.
Anyway, I guess what I would like to know is how people use this feature and how they set it up.
Category: Entry Level Firewalls
Reply