Another False Positive? (Cloud Id: 76406582) Agent.FL (Trojan) blocked.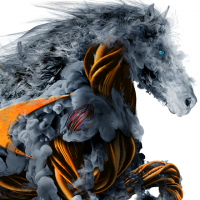 AlanPALuk
Newbie ✭
Receiving these messages constantly for every computer's IP that requires "Windows 11 (version 22H2)" update.
Once we manually push the update, this stops for that computer.
Example. (Destination IP removed for our own security)
Source IP changes, but its always a Content Delivery Network with ties to Windows Updates.
is it safe to exclude this signature?
Category: Firewall Security Services
Reply