How to transfer config to new device for an HA pair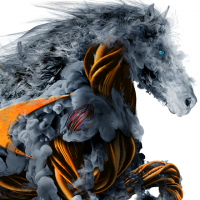 jacobp
Newbie ✭
We currently have an HA pair of 2650s and are in the process of obtaining two 2700s. I have confirmed through the compatibility matrix that I can transfer the config files to the new devices without issue.
I located the KB below and this seems to be what I'm looking for in order to transfer everything over.
https://www.sonicwall.com/support/knowledge-base/how-to-create-gen-7-settings-file-by-using-the-online-migration-tool/210115150800277/
However, since I'm dealing with an HA pair, are the steps to perform the migration any different than what's mentioned in the above KB? I haven't had much luck in finding documentation on transferring configs for an HA pair, so I thought I would ask here.
Thank you for your help.
Category: Entry Level Firewalls
Reply