Firmware upgrade failing - Image too large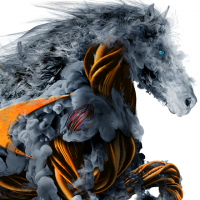 JBaumann
Newbie ✭
Using GMS 9.3 - Trying to upload new firmware to our remote units (various, TZ500, TZ600 and NSA2600) each unit gets to 95%, pauses and then the upload fails with this message. Status: The firmware upload failed. This image is too large for this device.
Tried this procedure on multiple remote devices, each fails as stated above.
I have restarted the units per one kb i found and that did not help. Trying to upload 6.5.4.10-95n to each of the devices.
Opened ticket 44103729, was never given an answer other than to call in, I called in met with a rep and they opened ticket 44107055, no resolution. Was told to "please try the firmware upgrade procedure from a different browser & incognito mode." which i did. Same result.
Anyone else run into this?
Very frustrating.
Thanks
Category: Entry Level Firewalls
Reply