Configure TZ 370W as an Access Point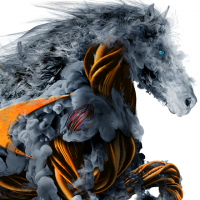 SnoopyDoggy
Newbie ✭
Hello All,
I apologize if this question has been asked before.
I have a TZ 370W catching dust and I decided i want to add it to my home network as a Access Point.
I'm new to Sonicwall so I wasn't able to configure this device to work as an AP.
I have a working network with firewall/router/AP etc.
I have a network cable ready to plug it in this device so i can expand my wireless coverage
Yes i know its overkill but this is what i want to do for now.
I need direction step by step if possible on how to configure this device just for an internet access point.
Thank you in advance
Category: Entry Level Firewalls
Reply