TZ370 Disabling features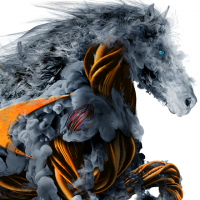 JackC
Newbie ✭
I installed a TZ370 in January of this year (2022). I had setup port forwarding with multiple address objects. Everything was working fine until a few weeks ago. The port forwarding stopped functioning.
Now, when I click on the OBJECT or POLICY menu Icons, I get "Licensing must be activated for this feature".
The firmware is SonicOS 7.0.0-R906.
Do I really need a license to continue to do simple port forwarding?
Category: Entry Level Firewalls
Reply