Using 2 ISPs - each for a specific vlan but still enabling failover TZ670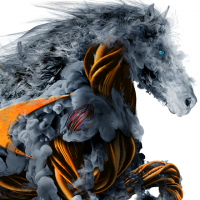 boe
Newbie ✭
Hello,
I typically have all the VLANs on each lan port - e.g. x0 will have vlan 10, 20, 30, 40 and 50.
I have ATT on X1
I have Spectrum on x2
My vlan 10 is for wired data, vlan 30 is for private wifi and VLAN 40 is for guest wifi
I want to have VLAN 10 and 30 on ATT
I want to have vlan 40 on Spectrum
I"d also like to make it so if ATT or Spectrum stop responding on the LB pings, all traffic is routed on 10, 30 and 40 to the functional ISP.
Category: Entry Level Firewalls
Reply