ARP Setting bug.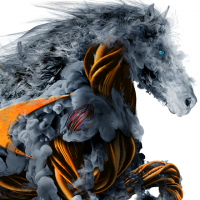 sonicwall_beta_user
Newbie
We are currently testing the TZ370 equipment. ARP has been set up to use Secondary IP for LAN zone.
However, a strange MAC address is identified, and the item is not deleted.
This symptom was identified in the latest version 7.0.1-5080, but not in the lower version.
7.0.1-5065/7.0.1-5052 versions are OK.
Has anyone seen these symptoms? I'd appreciate it if you could share how to deal with it.
Category: Mid Range Firewalls
Reply