CFS not work in full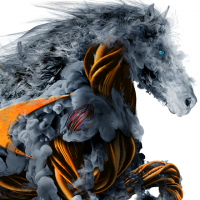 SClaude
Newbie ✭
Hello,
I am setting up a CFS and I have a problem. It does not work in full. I did a basic configuration and the site counter works but I have no blocking (HTTP; HTTPS).
I don't have any site block logs.
When I change the configuration is that I enable "enable Safe Search" google and bing, it works during my searches. I have many logs that go back, but HTTP and HTTPS sites are still not blocked.
I'm stuck and I need your help.
Please
Category: Firewall Security Services
Reply