Send the ATP Notification email to the original recipients of the detected email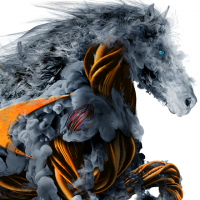 boaz
Newbie ✭
I get the ATP notifications about viruses found in email attachments, but it only gives me the file name, which is usually a random collection of characters. It does not tell me the title or the intended recipients, so I could warn them.
Ideally it would simply send the warning to the original recipients of the email. They will get it after some delay, but would increase the chance that they will see it before they try to open the file.
Should that be a feature request?
Category: Capture Security Center
Reply