Bandwidth monitoring on NSA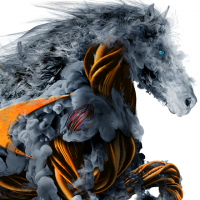 paloalto
Newbie ✭
Is it possible to set up bandwidth monitoring on an NSA3700 so that a Read-only Admin account can view it?
This would be on the WAN port to see the real-time & logged bandwidth usage.
I cannot find a KB article on this, but if the steps can be outlined that would be helpful.
Category: Mid Range Firewalls
Reply