Sonicwall Mobile Connect broken after iOS upgrade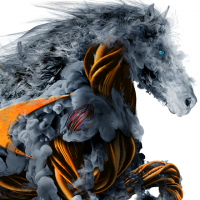 Hypnotoad
Newbie ✭
So on every device that we have upgraded to iOS 16.1 (both iPads and iPhones) has broken Sonicwall Mobile Connect. The devices just refuse to connect at all.
Sonicwall didn't bother testing this on any of the iOS release candidates?
It's not like iOS is some barely used platform in the industry....
Reply
This discussion has been closed.