Teleconferencing over RDP connection fails if over VPN client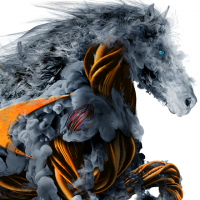 Richard_Masters
Newbie ✭
I have configured MS Surface Win 11 laptops to connect to our RDP server. Users then can teleconference with patients and have access to all practice resources, including our VOIP telephone system. All works well in the office over wireless connections. Outside of the office, using GVC or SSLVPN, teleconferencing fails. Doctor experiences good video and audio; patient experiences jerky video and garbled audio.
RDP server is Windows 2016, SonicWall appliance is TZ270W.
RDP settings in laptop seem correct or it wouldn't work well in the office (LAN) environment. Remote (home) networks are high speed.
Thank you for help!
Reply
Tagged: