CVE-2022-42889 - any SNWL products affected?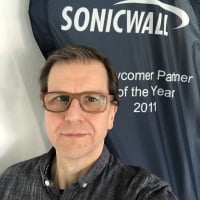 BWC
Cybersecurity Overlord ✭✭✭
It's exceptional silent about this current CVE-2022-42889 which has a nice score of 9.8.
Is any SNWL product, which heavily relies on Java, affected? Possible candidates are Email Security, SMA 1000 series, GMS and probably NSM and Analytics as well?
@Ena @Micah do you have any insights?
--Michael@BWC
Reply