how to migrate from fortigate FW to Sonicwall FW?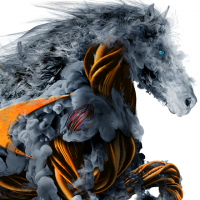 Jeong
Newbie ✭
I am trying to migrate the config file of the fortigate firewall using the migration tool.
https://migratetool.global.sonicwall.com/
When I upload the backup file, the tool says it cannot find the firewall.
The extension of the backup file I imported is conf .
Is this file correct?? Or do I need to use another backup file?
This fortigate firewall is seems to use vdom.
The following is an excerpt from the first line of the backup file.
Can't this file be migrated?
Is this a fortigate backup file?
===================================================
#config-version=FG3K0B-5.02-FW-build736-160907:opmode=0:vdom=1:user=yoo1004
#conf_file_ver=590745000508533399
#buildno=0736
#global_vdom=1
config vdom
edit root
next
edit Traffic
next
edit cctv
next
end
====================================================
Category: Mid Range Firewalls
Reply