Fair Licensing Strategies : Capture vs Capture Client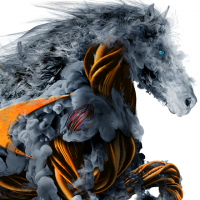 Halon5
Enthusiast ✭✭
Here's one for the SW Licensing Team,
We are using Capture at SW Email Security (Stops Embedded Threat quite well), and Capture at the firewall appliance(stops more dynamic un-embedded threats) and is probably one of the better technologies offered by SonicWALL. While a two edged sword (slowed productivity/versus higher security at the firewall - waiting), it is quite effective at halting any inbound executable and examining them, and we naturally do a "Block Until Verdict" to do that. This we use across our customer base for our higher end customers.
If our clients have already paid for Capture by way of AGSS and ES, what dispensation can be offered them where Capture Client might be employed?
We have avoided Capture Client for this reason as paying for both might be seen as double(or even triple) dipping.
A per user model across the board would perhaps work better?
Thoughts?
Category: Entry Level Firewalls
Reply