SSL VPN via NetExtender Tunnel All mode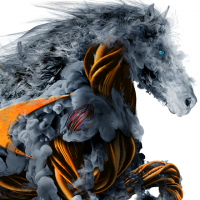 Justin_Toronto
Newbie ✭
I have a NSA2600 device and use Net Extender to connect SSl VPN.
I have it set to tunnel all mode but as soon as I connect my VPN it drops my home PCs Outlook email connection, Teams also drops connection and my DMS drops.
What am I doing wrong? I thought tunnel all mode was designed to keep all of your remote traffic online.
Thanks
Reply