I need to add a new range of Dynamic IP addresses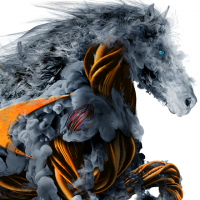 LarryK
Newbie ✭
Hi, I'm running out of available IP addresses for iPads, laptops, etc.
I currently have two ranges: 172.16.54.10 - 254 used for Dynamic and 172.16.55.1-254 reserved for Static.
The gateway if it matters is 172.16.54.1 .
Can I create a new Dynamic range such as 172.16.53.10-254 or 172.16.54.10-254 ? Which range would be preferred or better?
Thanks, Larry
Category: Virtual Firewall
Reply