Same subnet on WAN and LAN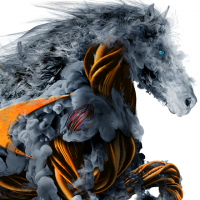 QWERTZ
Newbie ✭
Hello all,
for internal tests we want to establish internet access for single clients via our Sonicwall. Since the clients should still have access to the internal resources, the client must be in the same subnet as the resource (access to certain resources is not possible from other subnets by the manufacturer).
We therefore imagined the following scenario:
Network: 192.168.1.0/24
Router: 192.168.1.1
Sonicwall - WAN interface: 192.168.1.2
Sonicwall - LAN interface: 192.168.1.254
On the test clients, we would set the IP of the Sonicwall LAN interface as the gateway. This way the internal communication between the clients would be possible directly, but the internet traffic of the test clients would go through the Sonicwall.
Is this possible with the Sonicwall?
Category: Entry Level Firewalls
Reply