SITE TO SITE VPN CONNECTION ISSUE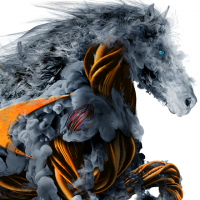 hamod
Newbie ✭
I have NSA 3600 and NSA 2600 and O have set up site to site VPN connection on it. It's been working for almost three weeks and all of a sudden goes down. The connections shows green at both side but no traffic going through. I observed the log and find attached error.
IKEv2 Received delete IPsec SA response
RECEIVED<<< ISAKMP OAK IKEV2_INFORMATIONAL (InitCookie:0xbc4798133c03f4b6 RespCookie:0x50e58b36554ff431, MsgID: 0x3) *(DELETE)
IKEv2 Send delete IPsec SA Request
I've checked and confirmed every settings are okay.
Pls note that I have used different proposal and it's all same effect.
I need your expert opinion on resolving this.
Cheers
Reply