We wish to reuse a TZ215 as an access point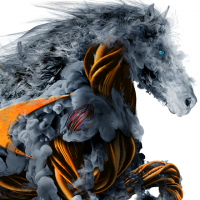 cecyoung
Newbie ✭
We have a Tz215w we wish to use as an access point in a small business. I successfully reset the device and set the IP to 192.168.16.xx of the local subnet. I am able to ping but cannot access the GUI. I received the following error when using Microsoft Edge on Windows 11. The ROM Firmware is 5.8.1.
The connection for this site is not secure192.168.16.10 uses an unsupported protocol.
ERR_SSL_VERSION_OR_CIPHER_MISMATCH
Unsupported protocol
The client and server don't support a common SSL protocol version or cipher suite.
Your help will be greatly appreciated
Category: Entry Level Firewalls
Reply