Outlook mail on Android phone via VPN connection does not work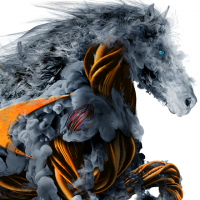 Laszlo
Newbie ✭
HI!
I need help to use outlook mail on a mobile phone, which is on a local exchange server.
I can connect via VPN but when I set up the email account it gives a login error.
It works on other mail clients but not with outlook. 
Web outlook is disabled on the server for security reasons.
Firewall: TZ570
Exchange 2016
Android 9
Thank you!
Category: Secure Mobile Access Appliances
Reply
Tagged: