IPSEC + NAT + X0 Management = No Go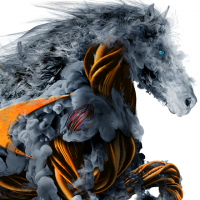 CladMonitor
Newbie ✭
Since about mid version 6.5 we have seen an issue which we haven't been able to access management features on ANY TZ unit (Next gen or previous gen) if we have to use local NAT translation.
Scenario - We are forced to translate the Local Subnet (due to an overlap). On the unit we are translating the ACLs auto created don't allow any sort of management (HTTPS Management, SSH Management, SNMP) from the remote network. If we Manually create the ACLs, things work fine. Except if the Sonicwall reboots, the ACLs are removed, and we are back int he same position.
We have this issue on all gens of the TZs on the latest updated FW on 6.5 and 7.
Category: Entry Level Firewalls
Reply
Tagged: