GroupVPN Clarity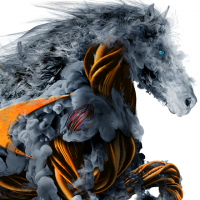 shaneslas
Newbie ✭
Hi all,
Please be gentle only new to Sonicwall and I think I might have missed something obvious here and got myself confused.
We have an NSA4700
I have a Solar VLAN (X24:15) and Solar Zone that I was these contractors to be able to access from remote via VPN.
I have the WAN GroupVPN setup for internal staff to use that links to our LAN.
For security, I don't want the Solar contractors to have access to our other internal networks at all so need to keep both entirely separate.
So want to have internal users get a LAN IP 10.10.10.x? (WAN) Solar contractors to get a 192.168.15.x address.
I can't get the GroupVPN Solar to work through the setup as recommended in multiple articles.
Category: Mid Range Firewalls
Reply
Tagged: