SD-WAN malfunction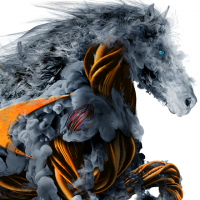 PietroCeribelli
Newbie ✭
Dear friends, I have on Nsa3650 Os 6.5.4.11-97n Rom:SonicROM 5.7.1.7 with 3 different WAN connection from 3 different provider and technology FTTH, FTTC, UMTS connected directly to firewall at x1,x3,x3. The line it's work correctly and the provider don't found problem during 24 monitoring hours.
If you see the attached picture during the same time all 3 WAN have the same abnormal value (es. Latency pass from 20 tp 500 ms). This cause a problem on sd-wan route policies. (I have use also a configuration with 2 wan on groups and use a backup, the situation it's the same). The spike repeats itself several times during a few minutes.
I ask you if has anyone had similar problem and if they have found workaround?
Thanks
Category: Mid Range Firewalls
Reply
Tagged: