Add VPN client route to destination that is connected via site-to-site vpn (Hardwarea)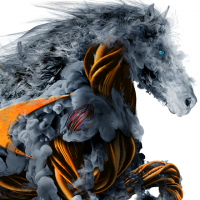 PaulS83
Newbie ✭
I have two locations, (North / South) linked via site-to-site VPN and need to give a user access to resources at both locations, but I wanted to do so via a single NetExtender VPN connection.
I already have them up and running with what they need access to at the South location but in order for them to access a machine at the North facility, I think I need to add a route under SSL VPN Client Settings > Client Routes?
I can ping the IP from the North firewall via the diags page but is what I'm trying to do possible? I want to not have this user use two different VPN connections as both sites are linked via site-to-site.
Category: Mid Range Firewalls
Reply
Tagged: