TZ470w - URI lists and GAV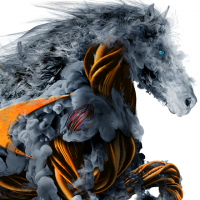 Simon_Weel
Newbie ✭
The website https://ambientcg.com/ contains all kinds of bitmaps. When we try to download a ZIPped bitmap, it's blocked by GAV since we have Block files with multiple levels of zip/gzip compression enabled. So I made an address object for the aforementioned website and added that to the group allowed exclusions for GAV. That didn't seem to work. Turns out the bitmaps come from a CDN: cdn3.struffelproductions.com/file/ambientCG/download. So I created a URI list object with this name and added it to a group for allowed URI's:
And added that group to the CFS Default Profile:
Unfortunately, this doesn't seem to work. Files are still intercepted by GAV:
How to get this site to bypass GAV?
Category: Firewall Security Services
Reply