Help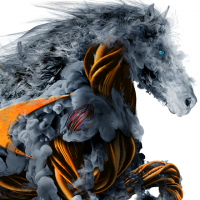 isaiasants
Newbie ✭
Hi,
I need to share the company's internal network with a remote device.
The device needs to communicate with a server to transfer data. The only internet connection at this location is the operator's 4G. But they mask the public IP, so I can't close a site-to-site tunnel.
Please do you know of another vpn solution for this case?
Reply
Tagged: