Analytics 2.5 API endpoint /analytics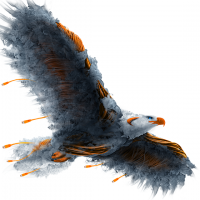 St4ckOv3rflow
Newbie ✭
Hello Sonicwall Community,
we are using the Analytics on-prem (Build: 2520.2019) to monitor 2 firewalls.
Can anyone explain me how to use Analytics API endpoint "/analytics"? I need to get information about web traffic around a specific timespan, but I'm unable to get a response with results.
I'm not sure what parameters I have to set in my request. Can anyone give me a few examples requesting data around a specific timespan?
Category: Firewall Management and Analytics
Reply