ISP is changing, new public IP addresses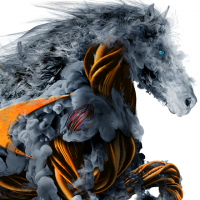 Chris_ATL
Newbie ✭
My ISP is no longer going to be able to provide service, We've got a new ISP and a new block of static IP addresses. I'm currently using dual 2650's (HA option). I am planning on only having to adjust the IP's in the address objects. I will also need to get the 2650's connected to the new ISP's gateway. We have eight physical servers and a block of 13 public IP's.
My technical ability isn't terrific with these units. I'm a "find an example that's doing what i need" and using that as a template.
In addition to configuring the SonicWall 2650's, We're need to update the internal and external DNS servers. We'll also need to be prepared to update/re-issue our SSL certificates.
Am I overlooking something?
Thanks
Category: High End Firewalls
Reply