Block inbound mails to a specific mail address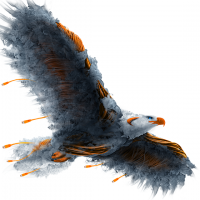 St4ckOv3rflow
Newbie ✭
Hello sonicwall community,
we have a mail address that is just for sending out mails ( -> no-reply address). External people should not answer to those mail address and should get a NDR that we rejected the incoming mail.
What is the best way to solve this problem on our ESA?
Category: Email Security Appliances
Reply