Double DKIM Signature Body Hash failure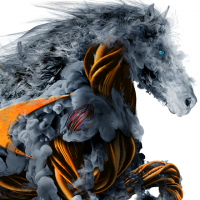 mavaca
Newbie ✭
Hi team
We are having a issue with double DKIM signatures on emails that originate on M365 and finally delivered through Forcepoint Email Cloud (Security email).
These emails has double DKIM signature, should be validate as DKIM pass only the valid hash body (forcepoint), but sonicwall validate M365 hash body.
Any configuration for solve it?
Category: Email Security Appliances
Reply