error with the web page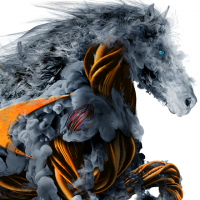 Carlos_Omar
Newbie ✭
Good afternoon
I have a web page.
From the wan it works correctly, but from the lan there is an error.
The server in my lan has port 9000 and a subdomain, when I access the web page it works correctly but when I go back to the web page I get the error.
Could you please tell me what I should check or if you could give me support via call.
Cheers
Category: Entry Level Firewalls
Reply