Used and Unused Rules Filter for Gen7 devices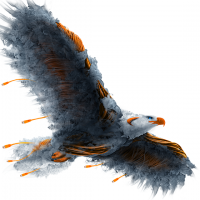 SimonT
Newbie ✭
Hi,
I've noticed the new filter method on Gen7 Devices Access Rules page, where I could filter to only "Used Rules" and set a time range for example "Since: Last 1 hour".
But on all my tested Gen7 devices, this seems not to work as I would understand it.
I expected that this filter shows me only the Rules that got hit in the Last 1 hour. But instead, it does not filter anything. Last hit was 3 days ago. Even resetting the Counter for that Rule did not change anything
Can someone explain me how this is intended to work?
Would be a very useful Filter for cleaning up Firewall Rules.
Thanks
Category: Mid Range Firewalls
Reply
Tagged: