370W IPS causes way to much latency for NAS access and/or movie playback across LAN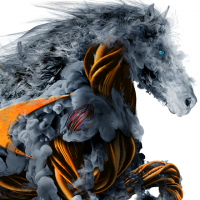 Mwebber
Newbie ✭
Just installed a new 370W and found a major issue with IPS turned on, all my access on my LAN behind the firewall is way to latent/slow.
Playing movies off the nas lags and stutters and drops, using an old box that uses old smbfs is also painfully slow across the network.
My old security device with IPS worked fine, and performance on the lan was normal.
Is there a bug in the firmware with IPS? Is there a way around this?
Thanks!
Category: Mid Range Firewalls
Reply