NSM Version 2.3.4-R7 was released this week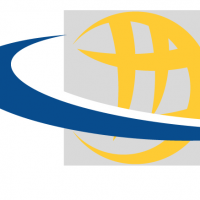 Larry
All-Knowing Sage ✭✭✭✭
Release notes: https://www.sonicwall.com/support/technical-documentation/docs/nsm-release_notes_23/Content/z-Front-Matter/version-234.htm
This release actually fixed a problem I had trying to download the logs stored in the cloud.
The unfortunate thing I learned is that the "log" is made up of two components:
A "headers" file and a "data" file. The latter appears to be a compressed file based on it's suffix.
I'm tired of telling SonicWall that I do not want to install a third-party utility to access their compressed files. Windows has had the built-in ability to open a zipped file for years.
Oh, and if you do decide to download that GZ file, NSM issues the following message:
And I have NO idea what that's about...
NSM: one step forward, two steps back.
Absolutely BOUNDLESS Cybersecurity!
Category: Network Security Manager
Reply