SDWAN VPN Vs MPLS Auto Fail Over issue reg.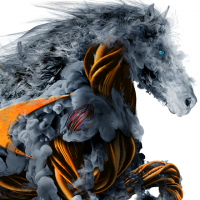 Jagadeesh
Newbie ✭
hi,
We have network connectivity between HO and Branch Office through SD WAN VPN and MPLS. We have some issue in Auto Fail over between VPN and MPLS. Kindly help us to resolve the issue.
Kindly see our network Diagram for further details
Thanks in Advance.
regards,
Jagadeesh
Category: Entry Level Firewalls
Reply