Additional page load delays since a few weeks/months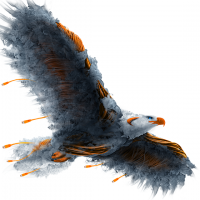 SimonT
Newbie ✭
Hi everyone,
I've already opened a support ticket for that, but I am currious if others Sonicwall Users noticed this as well.
Opening a web page, lets take http://example.com, on first time open delays 2-3 seconds before loading the page. All upcoming retries, even with different browsers do not have the delay anymore. On next day the issue returns.
I then investigated a bit and started a packet capture and found exactly in the situation when this happens, that CFS is dropping some packets with:
Drop Code: 107(Enforced Content Filter Policy) Module Id: 65(CFS)
Disabling CFS completely for this client resolves the problem, but is not a solution.
CFS configuration is mainly default. Tried it on multiple Gen7 and also on Gen6 devices.
I was able to reprocude the issue with a brand new NSA 4700 with factory default configuration as well.
Did someone else noticed this too?
Category: Mid Range Firewalls
Reply
Tagged: