VLAN - VLAN routing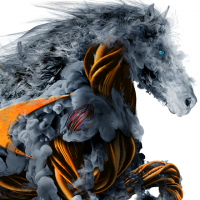 CaseyH
Newbie ✭
I have a SonicWall 270 series firewall. I am having some difficulties setting up VLAN to VLAN communications.
I have a single interface connected to ESXI with VLAN sub-interfaces configured.
From a host machine sitting on one of the VLANs, I am able to ping the interface IP of the VLAN on the SonicWall, but I cannot ping through to another VLAN.
I ran a packet capture on the firewall and noticed the following error message: Drop Code: 61(Classical mode, ARP bridge not supported)
Any ideas/help would be greatly appreciated.
Category: Entry Level Firewalls
Reply