SonicOS 7 - .gz log file format?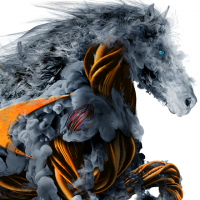 andy_wfc
Newbie ✭
Basic question, but what format is this?
I'm trying to download the tracelog via Settings => Storage and the file is named tracelog.gz. The extension makes me thing it's gzip'd, but gzip insists it is not a gzip file, and linux's file utility just identifies it as "data". It's definitely a binary file of some kind.
What tool I need to decompress and/or just open it?
Category: Entry Level Firewalls
Reply