About replace NS2600 for Ns2700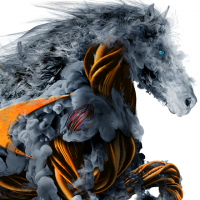 Oskirch
Newbie ✭
Hi!
I have 2 FW 2600 HA Pair and I need to update to the new ns2700
I have some questions:
- I want to change the secondary node . We need to do some initial configuration? Or the Primary node will replicate the configuration ?(before I changed the serial number in the HA configuration Secondary node)
- I can do it if the firmware version is different ? (n2600 6.2.7.1-23n vs n2700 7.0.1-5080)
I want no service outages..it's possible?
Thanks a lot for your help
Category: Mid Range Firewalls
Reply