Log Automation and Exchange Online failed to authenticate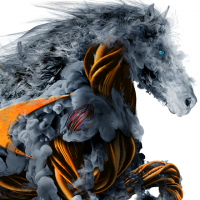 sdeyoung
Newbie ✭
Hello all,
Has anyone here successfully got their Sonicwall to authenticate to EXO? I'm pretty sure I have everything setup the way it should be since I've done this before with other appliances.
Settings:
mail server: smtp.office365.com
advanced settings: smtp port 587
Security method: startTLS (also tried SSL/TLS)
Enable SMTP Auth
verified the correct user/password by logging into to outlook.office.com successfully
SMTP is turned on in EXO for that account.
Category: Mid Range Firewalls
Reply
Tagged: