VLAN traffic is not captured when setting up the port mirror.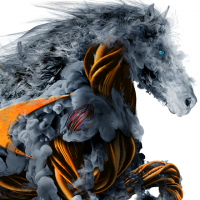 sonicwall_beta_user
Newbie
I set up the port mirror on the SWS switch using the following procedure.
1. Navigate to Switching > Port mirroring
2. Edit any of the session id
3. Enable the session state
4 .In the destination port select the port you want all the traffic mirrored to, in your case port 4
5. In the Src TX ports and Src RX ports, select all the ports you need the traffic mirrored from, you can separate the ports with commas or - for a continuous range (i.e. "1-3,5,8-9").
6. Select the ingress state as enabled.
However, it was confirmed that only traffic on the same VLAN port as the Destination port was forwarded.
(ex, If you hold the destination port as 7, only VLAN traffic corresponding to number 7 is visible, and traffic from other VLANs is not visible. )
If there are multiple VLANs, is there anything else I need to do regarding the port mirror setting?
Category: Mid Range Firewalls
Reply