I'm going to migrate from a TZ215 to a TZ270 and have a couple of questions about the global client.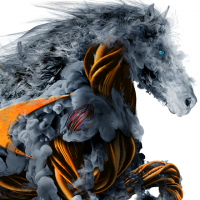 jtpryan
Newbie ✭
Can I use my current Global VPN clients with the current profile to connect to the new device?
Can I add my current pre-shared key to the profile on the new device so then I don't have to update them all on the clients?
Basically, I'm trying to make this as seamless as possible for all my remote users. I can't seem to get an answer out of SonicWall on this
Category: Entry Level Firewalls
Reply