Policy Filters - no conditions anymore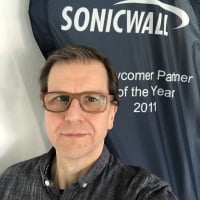 BWC
Cybersecurity Overlord ✭✭✭
Hi,
did anyone experienced the problem on ESA 10.0.6 (or other) that the whole dialog for setting the filter conditions is gone, for new and existing filters. Only one deployment is affected at the moment, tested all kind of browsers. The HTML code for showing the content is just missing.
I already created a ticket for this, just checking if this is a known bug and can be fixed easily.
On other deployments it's showing correctly, it's no general bug though.
--Michael@BWC
Category: Email Security Appliances
Reply