SOHO Firewall/Network can't access NSa 4600 Firewall/Network - Vice Versa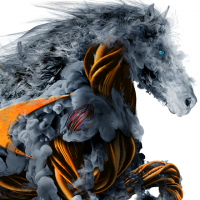 Rave_Romero12
Newbie ✭
Hi Everyone,
Good Day. This is humbly to ask for anyone's assistance who also encountered or who have any idea with this error:
err1: policy not found for packet on Zones(WAN -> WAN)
I'm having a problem connecting SOHO and NSa 4600 to each other.
SOHO firmware 5.9.2.8-11o
NSa 4600 firmware 6.5.4.9
Access rules are allowed for each other.
They are the only one can't reach other other.
I tried accessing web host of another 4600 from soho but its firmware is 6.2 and still can access its web and can also ping the firewall.
Thank you in advance for your assistance.
Have a nice and safe day.
Regards,
Dan Rave
Category: Entry Level Firewalls
Reply