FIPS 140-2 issue with pre-shared key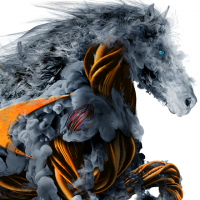 JohnK
Newbie ✭
We have a Sonicwall TZ300 - we are running into issues with pre-shared keys being needed for a FIPS 140-2 environment.
The firewall is telling me: "Only IKE 3rd party certificate can be used for VPN tunnel in FIPS mode" while on their website they say: "VPN Policy pre-shared key length must be longer than 8 characters."
FIPS itself seems to allow pre-shared keys/private keys as well. Just in case Sonicwall wasn't giving me the full info, I also generated a key that had 384 bits, and one that had 48 - both had the same issue (including one generated by a Google generator).
Is there really no way, with Sonicwall, to use a pre-shared key with FIP mode enabled?
Category: Entry Level Firewalls
Reply