Upgrading 3600 to 3700 NSA import config issues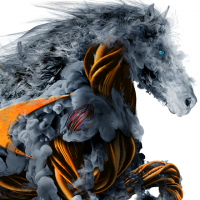 BCBlackwell
Newbie ✭
Good afternoon everyone,
We recently purchased a 3700 NSA as a standby for our 3600 NSA. I used the sonicwall conversion tool for the config file and it work simple enough. But when I imported it, ALL of the ports are down, despite showing they are up in the interface. I downed them and brought them back up but they still are down. I get a connection light on the port but it doesn't see anything plugged into the port.
We have and extensive config file, and I'm hoping I don't have to do this page by page.
Thank in advance for ANY help!!
Category: Mid Range Firewalls
Reply