1st stupid question for August: How to allow Encrypted Zipped file through GAV in Gen 7?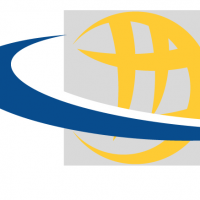 Larry
All-Knowing Sage ✭✭✭✭
I tried to download the latest ILO update file from HPE's support site for a client's server this morning.
Got this:
I have to admit: I recall it was relatively easy with Gen 6.5 devices, but somehow it is not with Gen 7.
Anyone willing to walk me through the steps like a noobie?
Thanks!
Larry
Category: Entry Level Firewalls
Reply
Tagged: