Gen 7 units - Missing (Active/Active HA Clustering) - please help make this a priority!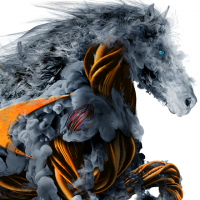 ICS_LLC
Newbie ✭
Hello,
I recently purchased a couple of NSA-3700 Gen 7 firewalls. I also purchased the SonicWALL HA license for these two units. Shortly after setting them up, I learned that SonicWALL has not yet implemented Active/Active HA Clustering for any of the Gen 7 NSA firewall.
I am writing to request that this feature be made a priority, as it was available on the Gen 6 firewalls. You would think that newer Gen 7 units would be the go to unit for new projects, but not when learning other standard features have been left behind.
I am asking that other members of this forum, will also take a minute to also request this feature, as it has been on the SonicWALL roadmap for more than an year now, with no ETA available.
Thank you!
Category: Mid Range Firewalls
Reply